Your Family-Friendly Neighborhood Barbershop in [City]
Specializing in affordable haircuts for men and kids.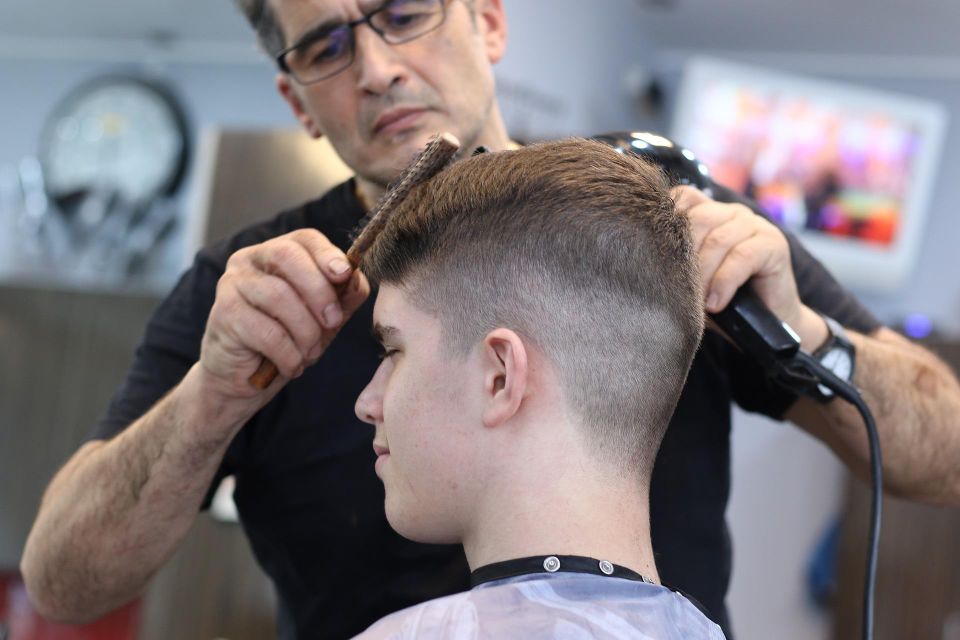 Welcome to [Business Name]
We are proud to be your local family friendly barbershop in [City], [State]. We specialize in affordable haircuts for both men and children and offer a full menu of classic barbershop services including cuts, styling, coloring, shaves and beard care.

If you're looking for a [City] barbershop that you can bring the whole family, then your search is over. We created an atmosphere that's warm, welcoming and appropriate for all ages. We invite you to stop by and give us a try today.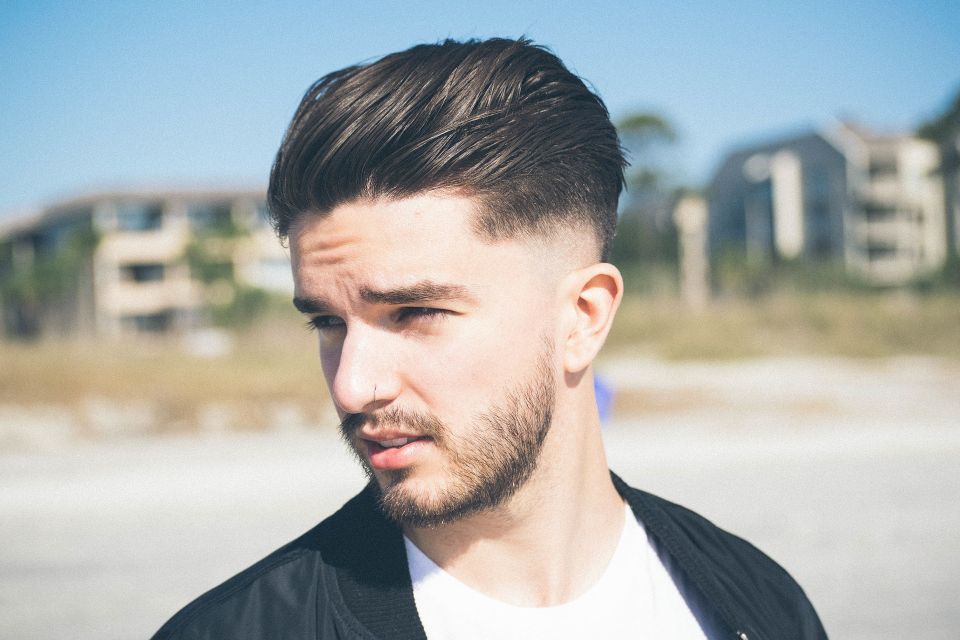 Men's Haircuts
At [Business Name], we specialize in men's haircuts and our experienced barbers are familiar with all of the latest styles and trends.
We know that cutting kid's hair can sometimes be challenging. Rest assured that our barbers, are friendly, patient and experienced with clients of all ages.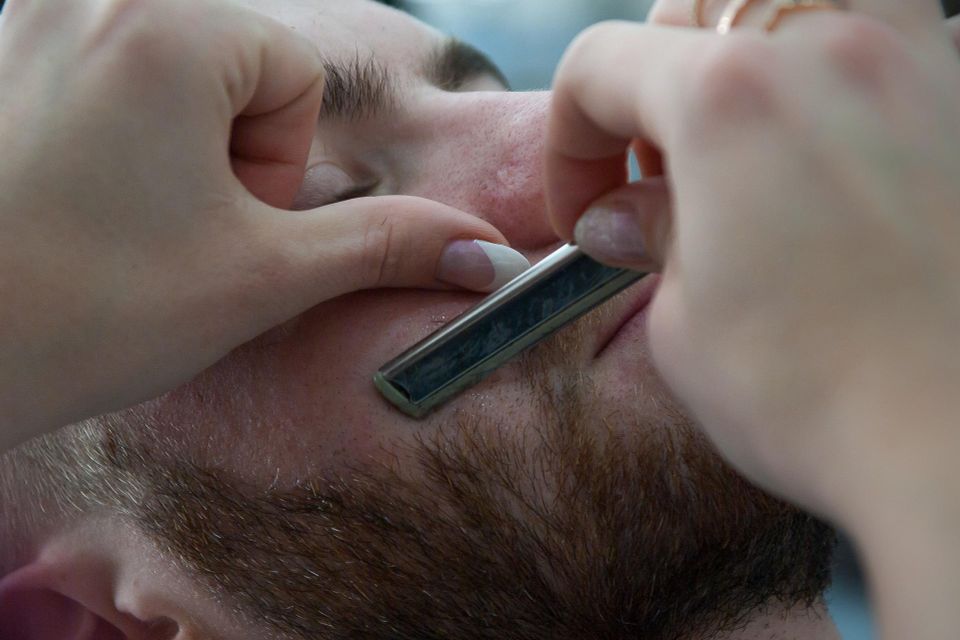 Hot Shave
If you're looking for a relaxing hot shave, [Business Name] is the place to go. Our barbers are all experienced performing a hot shave with a razor - the old fashioned way.
Signature Services and Price List
Men's Haircut
Classic haircut designed to your liking.
$20
Kid's Haircut
Children 12 years and under.
$12
Senior's Haircut
Anyone 60 years and older.
$15
Classic Shave
Classic straight razor shave with hot lather and steamed towels.
$15
Beard Trim
Classic buzzer sculpting shave with hot lather and steamed towels.
$15
All of our barbers are fully licensed and skilled in the latest hair cutting methods, styles and trends.
We offer a warm and welcoming atmosphere suitable for the entire family. Our entire team is friendly and professional.
You don't have to pay a lot to look your best. That's why we offer competitive prices on all of our haircuts and services.
Testimonials
Here's what our customers have to say: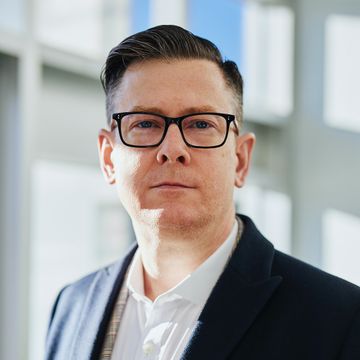 "I come here with my son once a month to get a haircut and I'm always satisfied. The wait is never too long and all the barbers are good. Never had a bad experience here."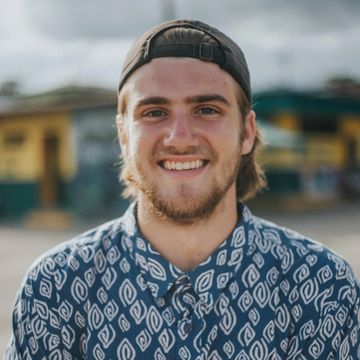 "By far, the best barbershop in the area. I stopped going to my previous barber because they were always inconsistent with the quality of their haircuts. Here, the barbers always cut my hair exactly the way I want."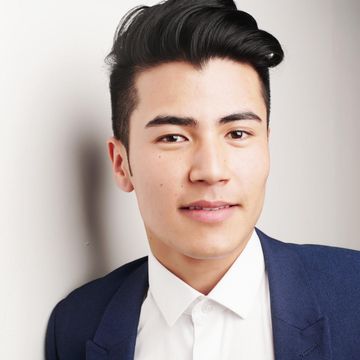 "I have tried other barber shops in the area, but this one is by far the best. The service is always friendly and their quality can't be matched. I recommend them to all my family and friends."
Contact us to schedule an appointment.